Camping Um Wirt
Luxembourg, Ardennes
Camping Um Wirt is proud of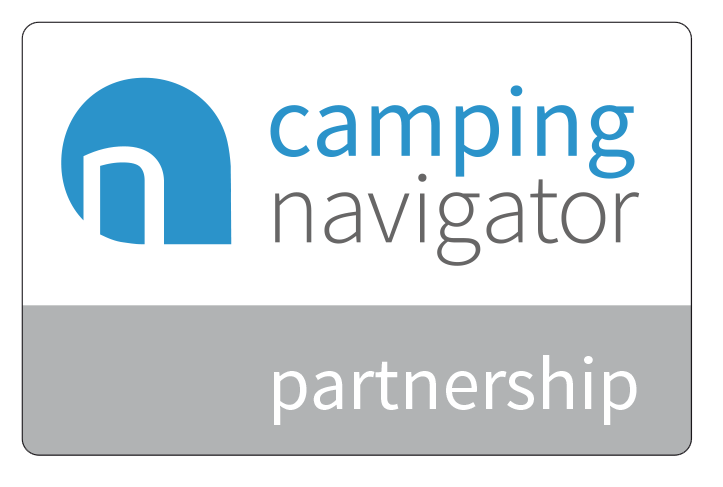 Camping Um Wirt is een gemeentecamping in het plaatsje Bettendorf (1081 inwoners). De camping wordt geleid door een vriendelijk en gastvrij Nederlands echtpaar.
Bij aankomst krijgt u van het beheerdersechtpaar een kopje thee of koffie of een ander drankje.
Camping Um Wirt strekt zich langgerekt uit langs de oever van het riviertje de Sûre . U hebt de keuze uit lommerrijke plekjes onder de bomen of een van de vele zonnige plekjes.
Er is prima sanitair. De omgeving leent zich voor wandelen en fietsen, mountainbiken of kanoën. Een van de weinige campings in Luxemburg waar u kunt fietsen in een relatief vlak gebied, bijvoorbeeld langs de Sûre . Maar voor sportievelingen zijn er ook bosachtige en heuvelachtige trajecten .
---
If you want to go hiking and also visit quarries, the Promenade du Souvenir is a must. Ask for it at the reception. The Dutch manager couple, who also manages the bistro with terrace and bar, is very service-oriented and helps and advises you. But you can also go hiking, cycling or mountain biking and canoeing on the river. The bistrot has an extensive menu, from cordon bleu to schnitzels. At friendly prices! Because the campsite is part of a municipal (sports) park, there is also a tennis court and a multifunctional sports field opposite the entrance. At the campsite you have, near the bistrot and the terrace, a volleyball court and jeu de boules. Around and near the reception is a Wi-Fi hotspot for free internet. Animation is offered in high season. In the adjacent village Bettendorf is a bakery. The attractive town of Diekirch is only 4 kilometers from the campsite.
Camping Um Wirt
Rue de la Gare 12
L-9353 Bettendorf
Luxembourg
GPS(deg)
N49 52' 22" E6 13' 16"
GPS(dms)
N49.87279 E6.22116"