Vakantiepark Walsdorf
Luxembourg, Ardennes
Vakantiepark Walsdorf is proud of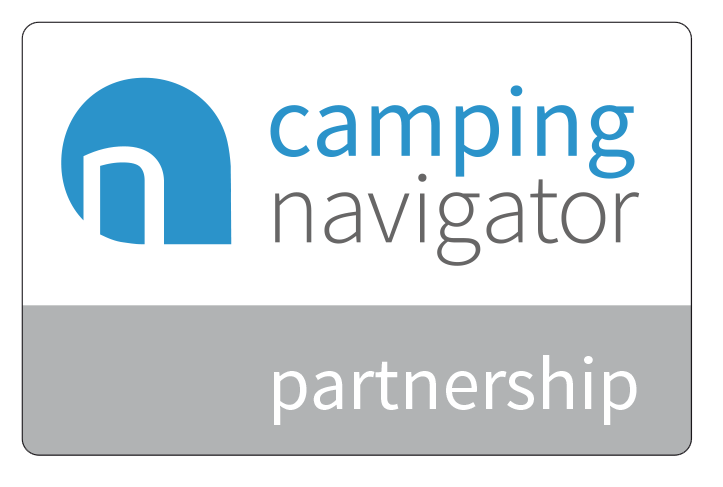 Vakantiepark Walsdorf is een mooie camping midden in de natuur, ver van de buitenwereld. Een rustiger plek is nauwelijks denkbaar. De camping wordt omringd door beboste heuvels en u hoort alleen de vogels fluiten. Het zeer aantrekkelijke stadje Vianden is niet ver (5 km). Daar kunt u bovendien genieten van het openluchtzembad, de gezellige terrasjes en de schitterende omgeving. In het prachtige centrale gebouw van Walsdorf vindt u onder meer een mooi restaurant met terras, een behoorlijk gesorteerde campingwinkel en een bar. Dwars over de camping stroomt een beekje dat bij weinig regenval droog staat.
---
Holiday park Walsdorf is pre-eminently a family campsite, but also suitable for people who seek peace. Everyone is welcome and you can be assured of a friendly welcome by the enthusiastic Dutch manager couple. The campsite, like the other Beter-Uitparken, is of Christian character and focuses on a family atmosphere and families with young children. With a recreation team, there is plenty of entertainment for young and old, with various sports and play activities, especially in the May holidays and the summer period. The campsite offers delimited, spacious pitches, divided over terraces, especially with hedges. Shady or sunny. The excellent sanitary facilities have been housed in several, heated buildings. In the shop ("the park shop") you will find a good choice of Dutch products at a reasonable price. The cozy restaurant offers friendly prices and free Wi-Fi. Good wifi at the campsite, also at a friendly rate.
Vakantiepark Walsdorf
Tandlerbaach
9465 Walsdorf/Vianden
Luxembourg
GPS(deg)
N49 55' 1" E6 10' 42"
GPS(dms)
N49.91697 E6.17839"
Accommodaties