Camping-Park Kaul
Luxembourg, Ardennes
Camping-Park Kaul is proud of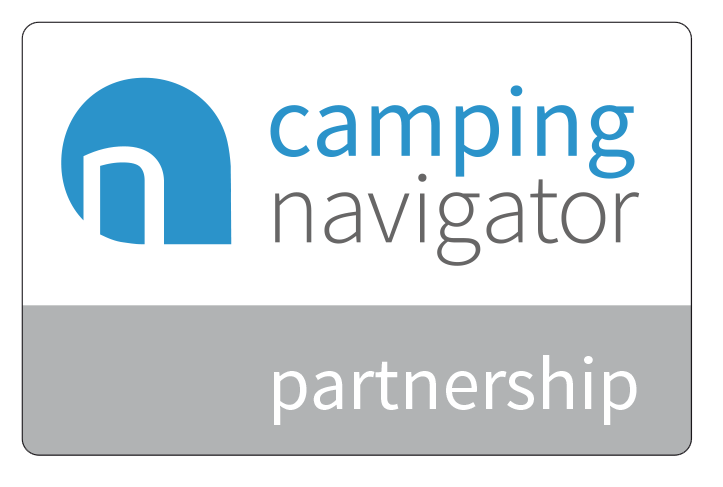 Camping Kaul is een goed onderhouden gemeentecamping aan de rand van het levendige oude stadje Wiltz. Camping Kaul maakt deel uit van een gemeentelijk complex, met onder meer een prachtig openluchtbad. De camping beschikt over prima, verwarmd sanitair. Met twee sanitairgebouwen, keurig verdeeld over het terrein. Camping Kaul heeft in de zomer een uitgebreid sport en animatieprogramma. Camping Kaul ligt erg gunstig voor uitstapjes in de regio, bijvoorbeeld:
museum Ardennen offensief in Wiltz
Slot van Clervaux
Slot van Vianden
Privé-sanitair mogelijk!
---
Camping Kaul is located between the forests and the hills of the Luxembourg Ardennes. Only 500 meters from the town of Wiltz with a height between 320 and 500 meters. The municipal park includes a tennis court and a beach volleyball court. At the campsite a nice playground with wooden appliances. The campsite has a beautiful, high-located restaurant and bar. There is also the reception. The pool has a friendly entrance fee. Camping Kaul has some interesting rental accommodations, such as the pods (wooden huts with 3 berths, electricity and heating, but also some very luxurious / comfortable 4-person TAOS chalets.) Most rental accommodations are located on a high terrace and have a nice view.
Camping-Park Kaul
Campingstrooss 60
9554 Wiltz
Luxembourg
GPS(deg)
N49 58' 22" E5 55' 59"
GPS(dms)
N49.97300 E5.93315"