Erkemederstrand
The Netherlands, Flevoland
Erkemederstrand is proud of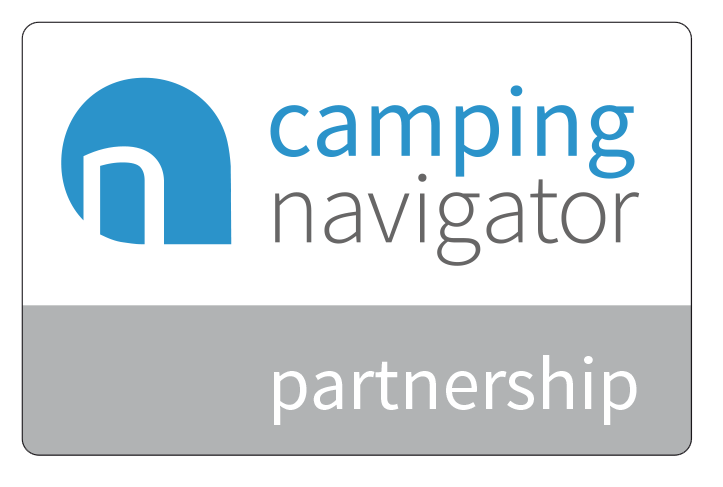 Camping ERKEMEDERSTRAND

is kamperen aan het langste strand van Flevoland!
---
Besides camping at the dog and child-friendly family campsite, there is a special camper camping and you can group camp on the group sites. What about the atmosphere of the campsite but rather not camping? Then you can celebrate your holiday in one of our holiday homes. There are plenty of facilities for you, your children and even your dog. To make the most of your holiday, you can go with your family to the three-kilometer-long beach, the children's farm, mini-golf course, the playgrounds, the cycle-cross track, the hut forest and much more. In the holiday periods there is an extensive recreation program. This is not only for you and your family, but also for the dog! Think of dog football, agility, brainwork and obedience. There is also no lack of facilities for the dog. Have a great time at the dog beach where all dogs can run free all year round, even in July and August, and then shower under the special dog shower. Your dog can also indulge in the dog playground. This in combination with water, beach and forest, you will experience an unforgettable holiday. It is also good for water sports enthusiasts. Surfing, sailing and other water sports can be practiced a stone's throw away. And do you have a boat? This can come! There is a slipway and there are harbor places. The bustling heart is restaurant / beach pavilion "De Jutter". Delicious eating out, a snack or a drink! Everything is possible! We have also thought of the little ones, there are several children's menus, high chairs, there is a play corner and a large playground with bouncy castle within your field of view. Dogs are allowed and there is no shortage, there is a dog bar with dog bowls and there is a large choice of dog biscuits. To pick up your snacks, fries, ice cream or soft drinks you can go to the snack bar.
Erkemederstrand
Erkemederweg 79
3896 LB Zeewolde
The Netherlands
Telefon number
0365228421
GPS(deg)
N52 16' 11" E5 29' 18"
GPS(dms)
N52.26980 E5.48836"